Malek's Catalog Collection – Lease My Entire Beat Catalog of 230+ beats for $97 🔥 🤯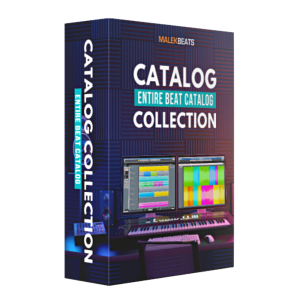 Yes, you read that right!
I've decided to release my entire beat catalog (AKA my life's work) which you can lease right now and obtain commercial for-profit lease rights to all 230+ beats!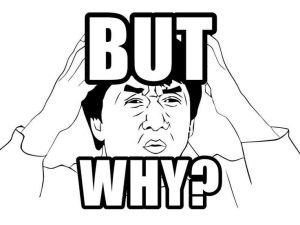 I've always wanted to provide affordable access to my beats so that artists like you can make songs with some of the hottest beats out there. With the release of my Catalog Collection, it's only gotten even easier!
Simply purchase my Catalog Collection and get commercial MP3 lease rights to over 230+ beats! If it is available for lease on MalekBeats, it is in this collection!
The value of this is around $4597!
You're getting it for only $97!
At this super low price, it is about a 98% discount!
As Heard On
Malek has over 100+ placements on various major networks television shows, movies, and with major label artists.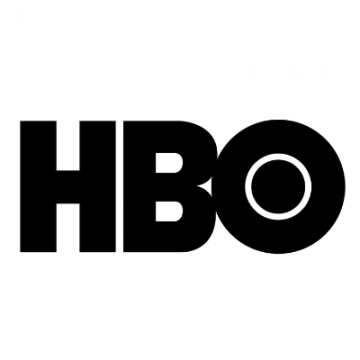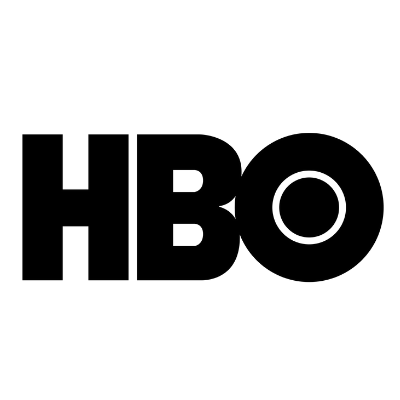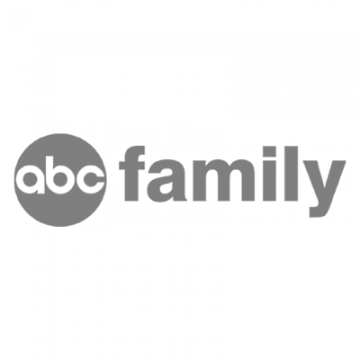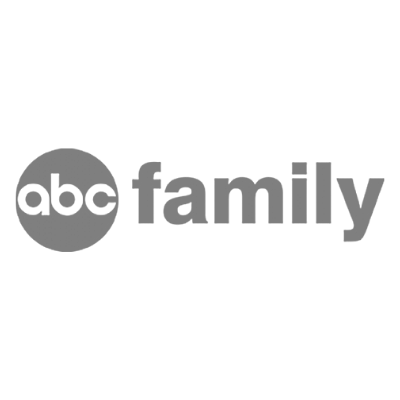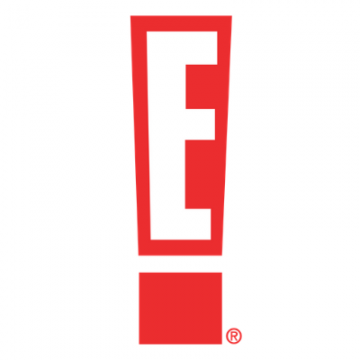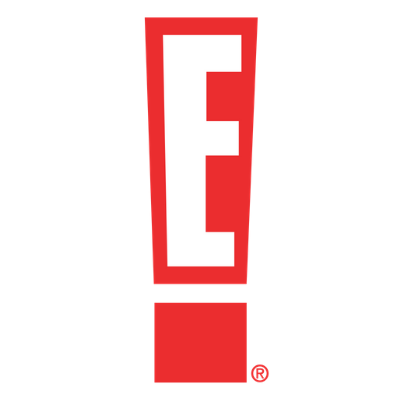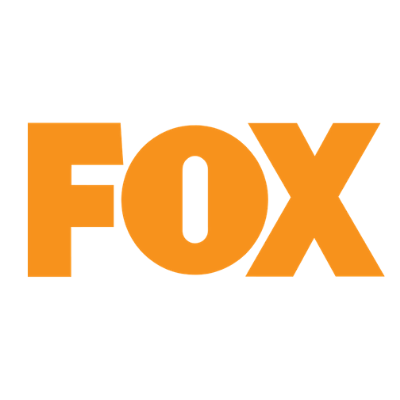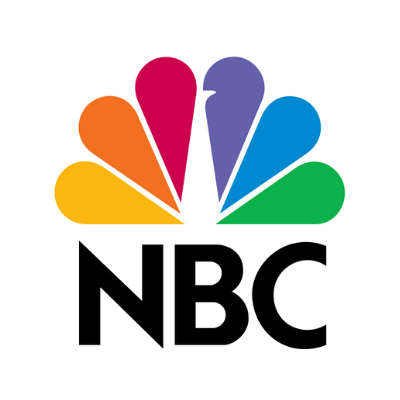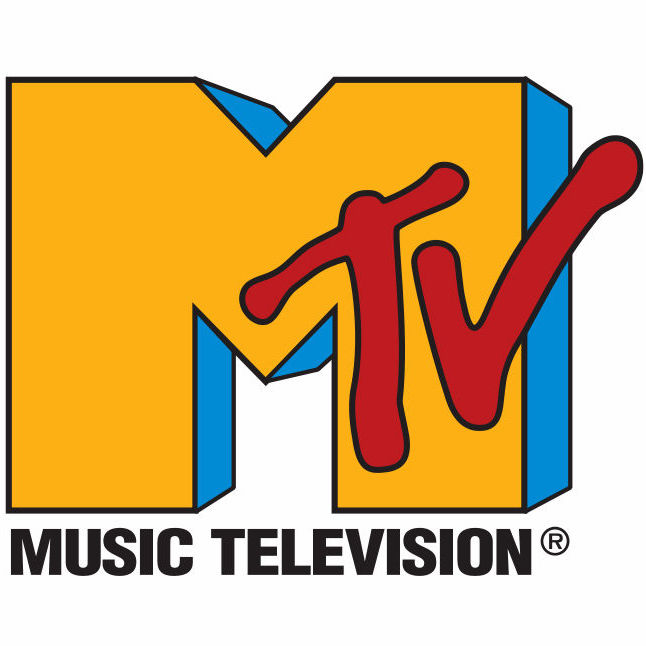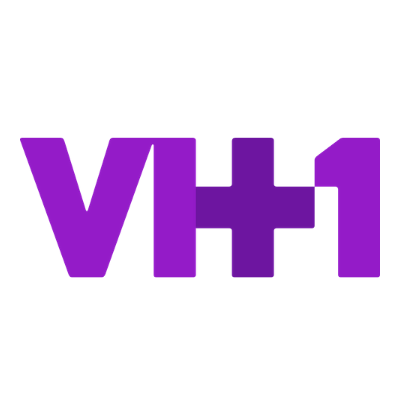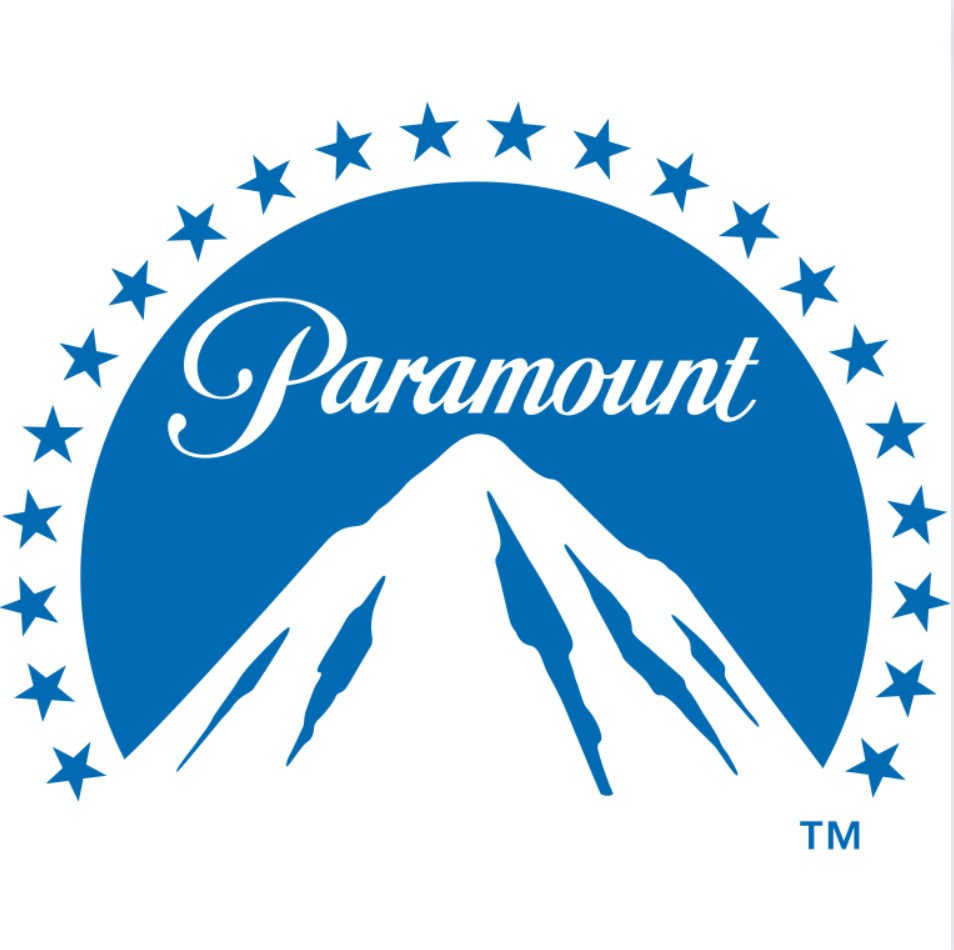 Here's what comes with an MP3 lease on MalekBeats and for ALL of the beats in this collection:
You received an untagged high quality MP3 audio file (192 kbps) for each beat
Sell up to 2,000 units for each beat
Streaming rights for up to 250,000 streams for each beat
Non-Exclusive Rights
Keep 100% royalties from audio streaming platforms
Unlimited non-profit use
Instant download of all beats
No sync rights
No YouTube Monetization rights
Popular Genres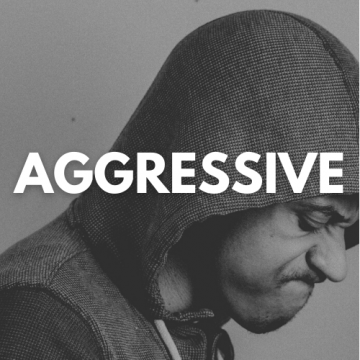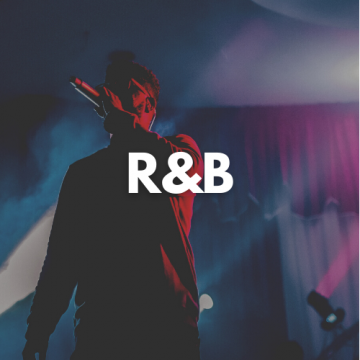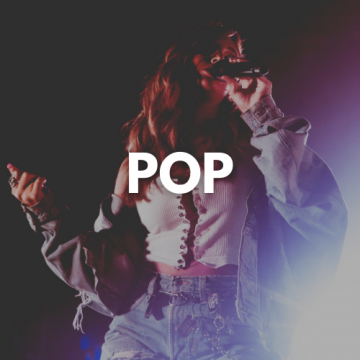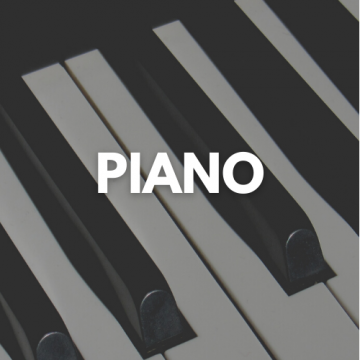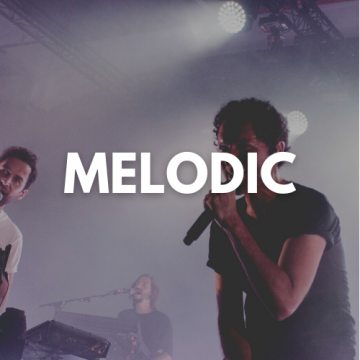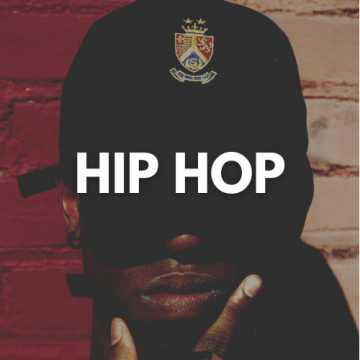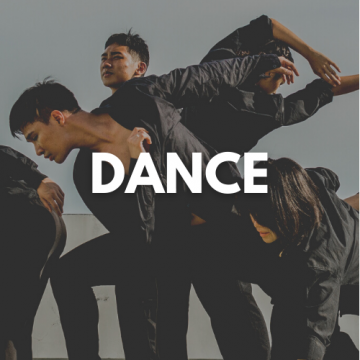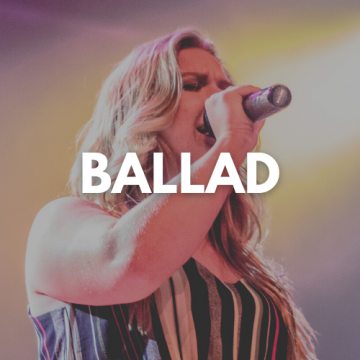 Previous
Next
For more info on MP3 leases, click here.
I swear, I might regret this and not totally sure how long I'm going to keep this collection up for so definitely jump on it right away.
Have questions? Please reach out! Send me a live chat message here on the site (it's not a bot, I swear – unless I step away from the computer or sleeping
), or through my contact form.
Happy creating!
– Malek