About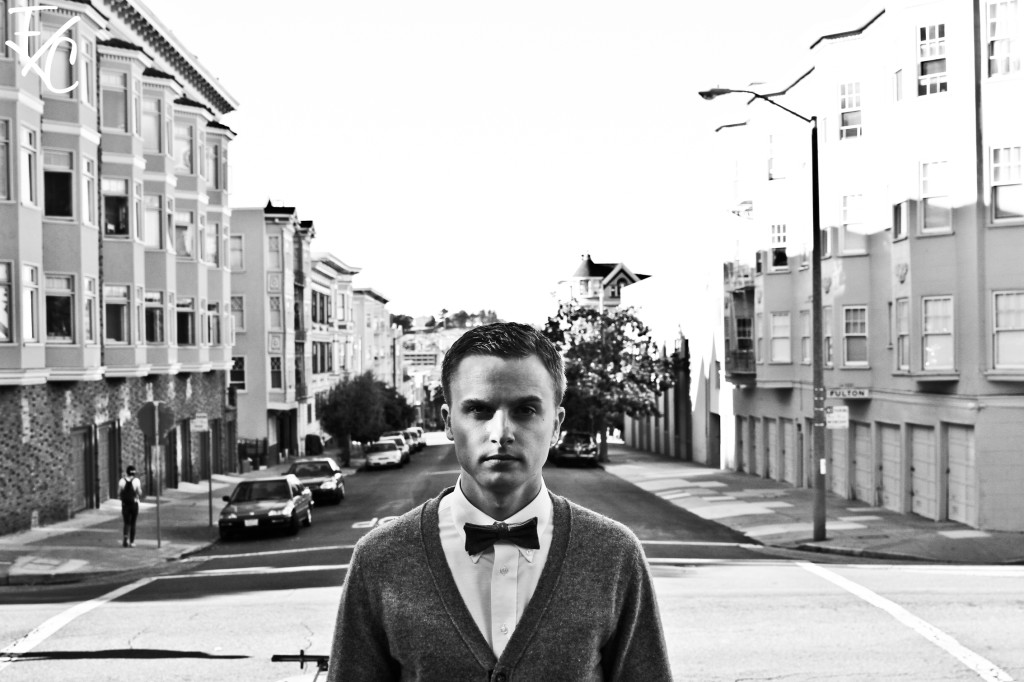 Malek is the founder and lead producer of MalekBeats.com. He started taking piano and violin lessons when he was about 6 years old and continued until he was 11. However, he hated practicing and did not look forward to his weekly private lessons. It wasn't until he started making music on his own that he realized the limitless possibilities with making music. It all started for him in December of 2000, after his father purchase a Yamaha PSR-GX76 keyboard for the family. He discovered the red Record button on the keyboard and never looked back. He would record original creations on the keyboard, which only allowed for five recording channels per track. Malek decided to learn everything he could about recording and music production.
In 2006, Malek made a video of him remixing the Cassie hit "Me & U" which caught the attention of some people in the music industry. At this time, he was balancing his undergraduate studies with music which proved to be hard because he was only able to focus on music on the weekends. He would post some of his original instrumentals on Myspace and other social networks and received a positive response from complete strangers. This feedback fueled Malek's love for making music and motivated him to upgrade his entire studio setup with a brand new Korg TR-61 keyboard and M-Audio FireWire recording interface. These upgrades were absolutely necessary to improve the overall quality of the music Malek wanted to make.
It was also around this time that he joined the music producer website, Rocbattle.com, which is sponsored and named after Grammy Award Winning producer, Rockwilder. Malek was attracted to the website because it allowed music producers to battle against other music producers and be judged by users on the site. This website provided Malek a direct comparison to other music producers at a similar place in the industry as him. In late 2007, Malek was crowned the Grand Champion in Rocbattle.com's Exclusive Tournament #4, winning $1,500 and a lifetime membership to the site.
In 2008, Malek was selected to compete in the Red Bull Big Tune beat battle event in Oakland, California. There were twelve music producers in the competition and the top two advanced to the national finals in New York City. Although there was a lot of tough competition, Malek (Hitmakers) advanced to the national finals. During the national finals, Malek ended up losing in the semi-final round, but the experience was something he will never forget. Especially considering this was his first time ever in New York City. It was also around this time that Malek finished and released his debut production album "Life In 3D" which was released on November 11, 2008.
Here is a video Red Bull made on a day in the life of Malek (Hitmakers):


Just before graduating college in 2009, Malek flew out to Phoenix, Arizona to attend Sha Money XL's (president at the time of G-Unit) One Stop Shop Conference. He was chosen, after an application process, to compete in the iStandard Beat Showcase within the conference. It was a two-night event, with ten producers competing the first night which was narrowed down to four for the second night. Malek placed in the top four and advanced to the second night showcase. With RZA, Just Blaze, 9th Wonder, Pete Rock, Don Cannon, Nipsey Hussle, Cory Gunz and others in attendance, this was a very important night in Malek's career. Although he did not win the showcase, Malek had an amazing time and says that the relationships that were started that night were more important than winning.

Check out Malek's beat set on the first night of the One Stop Shop Conference:
It was experiences like Red Bull Big Tune and One Stop Shop Conference that made Malek realize how important it is to get yourself out there and not only rely on online social networking. In 2009, Malek attended the First Annual Bay Area Producers Conference (BAPC) and was selected again to compete in the iStandard Beat Showcase. This time, he finally won his first beat battle.
Check out Malek competing in the Bay Area Producers Conference:
Since late-2009, Malek has been working closely with multiple publishing companies and getting music placements on numerous television shows including Melrose Place, Greek, 10 Things I Hate About You, Make It or Break It, Keeping Up With The Kardashians, The Real World and others.
In 2010, Malek decided to compete again in the Red Bull Big Tune beat battle, but this time in San Francisco, California. He again placed in the top two, actually tying for first place which was a Red Bull Big Tune first. He was flown to Chicago for the national finals in November '10 and ended up placing in the top four again.

Malek at the Red Bull Big Tune national finals in Chicago:
In January 2011, Malek launched a web series called Beat Making Sundays where he would post a new beat making video every Sunday. The series gained web attention pretty fast and Malek's YouTube subscription numbers started to climb rapidly. At the end of February, Malek was approved to be a YouTube partner which was one of his primary goals for the year and was a little victory for him.
In March 2011, Sean Kingston reached out to Malek on Twitter after seeing a few of his beat making videos on YouTube. Days later, Malek was on a plane to Miami to work with Sean. During this trip, Malek not only worked with Sean Kingston but also with Sean's artist, Tory Lanez.
Malek in the Studio with Sean Kingston and Tory Lanez:He has big plans for the future, so look forward to hearing more from Malek…one hit at a time.