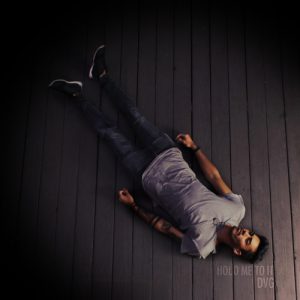 Daren Vongirdner, aka DVG, just released his new EP "Hold Me To It." This project contains 5 thought-provoking compositions that shed light into the life of the man himself. This is by far DVG's most personal project to date and I am incredibly honored to be a part of it and produced the entire project.
Here is the music video for "I'm Gone"
Listen to the entire project below or purchase it on iTunes.