Audio Sampling with Logic Pro's EXS24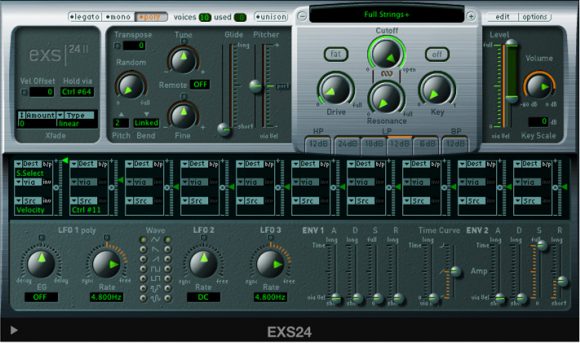 Sampling is at the heart of hip-hop music's origin. It is also one of the cornerstones of how much of today's chart-topping music is created. In the video below I show how I make a sound that I assign across an entire MIDI keyboard from a sampled audio file using Logic Pro's EXS24 Sampler.
Please leave any questions that you may want me to answer in an upcoming episode in the comment box below.