Lawrence Beamen releases "Round and Round"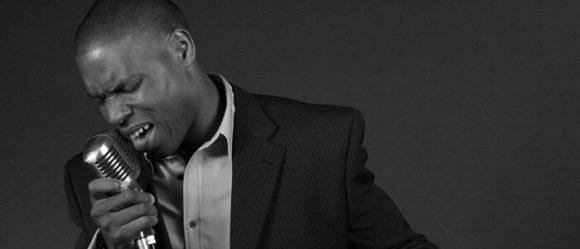 A few months ago I had the opportunity to work with America's Got Talent finalist Lawrence Beamen on his latest single "Round and Round." We spent a day at world famous Fantasy Studios laying down the vocals, mixing the record and shooting the music video all during a 12 hour studio session. I am honored to have been a part of the process and really happy with how the record came out. Check out the music video below.
After finishing "Round and Round," Lawrence decided to bring me on to produce the rest of his next project. Keep an ear open for more music from Lawrence in the near future.