Making An Aggressive Hip-Hop/Pop Beat – BMS Ep. 59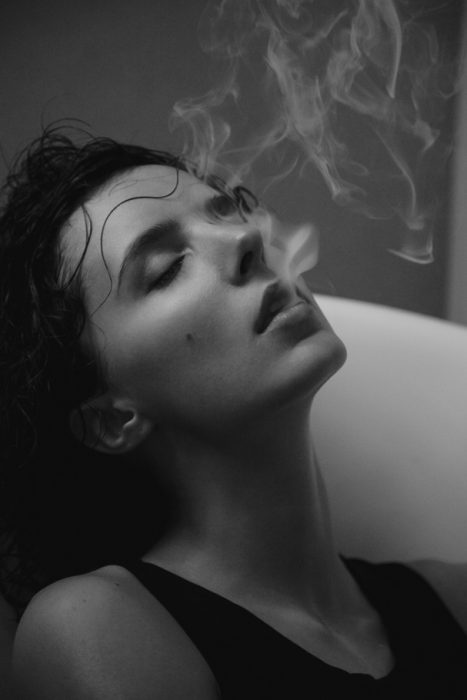 Here is this Sunday's episode of Beat Making Sundays. The beat is called "Vices" and it is an energetic drum heavy beat perfect for either a rapper or singer. I have a couple ideas for who I hear on this one but I want your input. Who do you hear on this beat?
You can purchase this beat by going here.
You can watch my other Beat Making Sundays videos on my YouTube channel.