"A Monster" by Tré Adams featuring Mickey Shiloh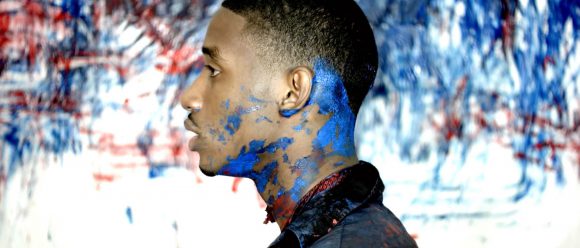 A couple months ago I worked with the talented singer Tré Adams. The song is called "A Monster" so we thought it was fitting to hold off on releasing it until Halloween. "A Monster" is about the aftermath of an intense and almost addictive relationship. No matter what the monster does, Tré always comes back for more. He is under her spell. She is like a disease; slowly infecting him until he loses all control.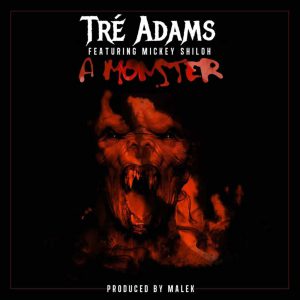 Special thanks to Mickey Shiloh, Benjamin Michel for directing the video, Justine Tallariti for being an incredible monster, and Ashley Langston for her amazing hair and make-up.
Purchase "A Monster" on iTunes by clicking here.